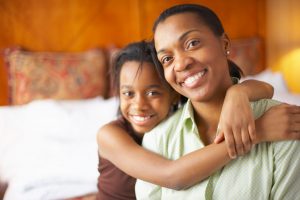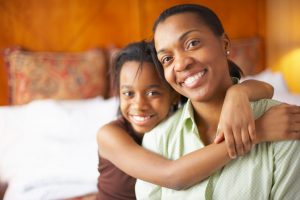 Wanting to rent your property but worried about finding a good tenant? Creating a detailed applicant screening process is simple, as long as you are willing to put in the time it takes to find a really great renter.
One of the most important things to do when looking for a renter is have an applicant screening process. This is not to suggest that you create a discriminatory criteria for your renters. Keep in mind there are laws like the Fair Housing Act which make considerations for renting to someone on the basis of race, gender, family status, religion, or age illegal.1 You can, however, look at things like credit history and other information.
Part of your screening process should include a background check. You want to find someone who will make payments on time and take care of your property as though it were his or her own, and not leave you with a financial and legal mess. Charging a fee for these background checks is another way to weed out unlikely candidates; people may not want to pay a fee if they know something negative will turn up.
Along with background checks, try getting in touch with applicants' previous landlords and their current employers. They can act as character and financial references. A person may look great on paper, but references can tell you how he or she actually behaves.
Another good way to find a serious renter is to be upfront about renter's insurance and lease agreement requirements. These policies are a good way of finding serious, responsible renters. Additionally, telling renters that proof of renter's insurance is required and going over the lease agreement before making any final decisions keeps both you and any rental candidates out of future legal predicaments.
Finally, it's a good idea to look into a property management company for help. For a small fee or percentage, these companies can streamline the application process and save you time. For example, property managers have easier access to verifying identity, find out about rental and employment histories, and get a complete background check.2 They can do everything you should check for, but in less time and for less cost to you. While property management companies do require a fee for their services, the odds of losing financially in the future because of a bad renter are lessened.
Finding a good renter is essential for maximizing your investment in the long-run. You want to make sure you find someone who will keep up with payments, will adhere to the lease agreement, and take care of your property. Don't settle because you want a payment right now. Take the time to find a responsible tenant and avoid costly setbacks, which could seriously damage your property and your financial standing. Be smart, and you'll see the rewards for your cautious renter selection.
1 USAA Members. "10 Ways to Find a Good Renter for Your Home." United Services Automobile Association. Web. 28 Sept. 2013.
2 "Property Management FAQ's." Rhino Property Management. Web. 28 Sept. 2013.