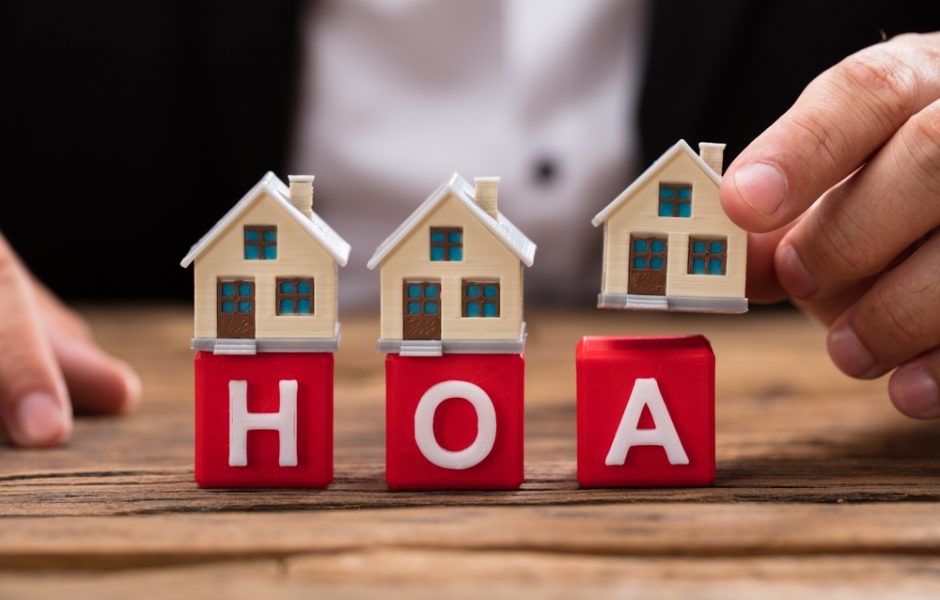 If you're considering moving into a home that has an HOA(Homeowners Association), you probably have a few questions. The quality of the HOA that you are moving into will vary depending on where you are moving, as no two HOAs are the same. Before making a decision to move into a community with an HOA, you'll want to do a bit of research to see how the HOA is run. If possible, talk to someone who currently lives in the HOA, and see how they think they are run. 

What is an HOA?

First things first. Wondering what an HOA even is? A homeowner's association is an organization that oversees a group of homes, setting and enforcing rules, and maintaining grounds. If you are living in an HOA, you will likely have to pay dues and fees to the HOA, to keep it functioning. Sometimes, you'll be required to meet with HOA before moving in to agree to abide by the rules and living standards that are in place. 

Say hello to amenities

Living in an HOA means you will be living with amenities you often wouldn't have if you lived elsewhere. Community pools, golf ranges, club houses, even restaurants. Every HOA and community differs, but this is one of the main pulls for many people when they consider moving into a community that has an HOA.

Never have a dispute with your neighbor again

Has your next door neighbor been bugging you? Their dog won't stop barking, their kids are always playing in your lawn, or their guests keep parking in front of your home? The HOA will take care of it for you. Instead of having to confront them, you can have the HOA do it. It's a non confrontational person's dream. 

It isn't for everyone

Some people love living in an HOA, and others hate it. Even in a great, well kept community. It isn't for everyone. You won't know until you try it out, though. There are so many great things to look forward to when potentially moving into a community with an HOA. As long as you're comfortable following a few basic rules and not altering the exterior of your home(without approval), you should thrive in your new HOA run community.