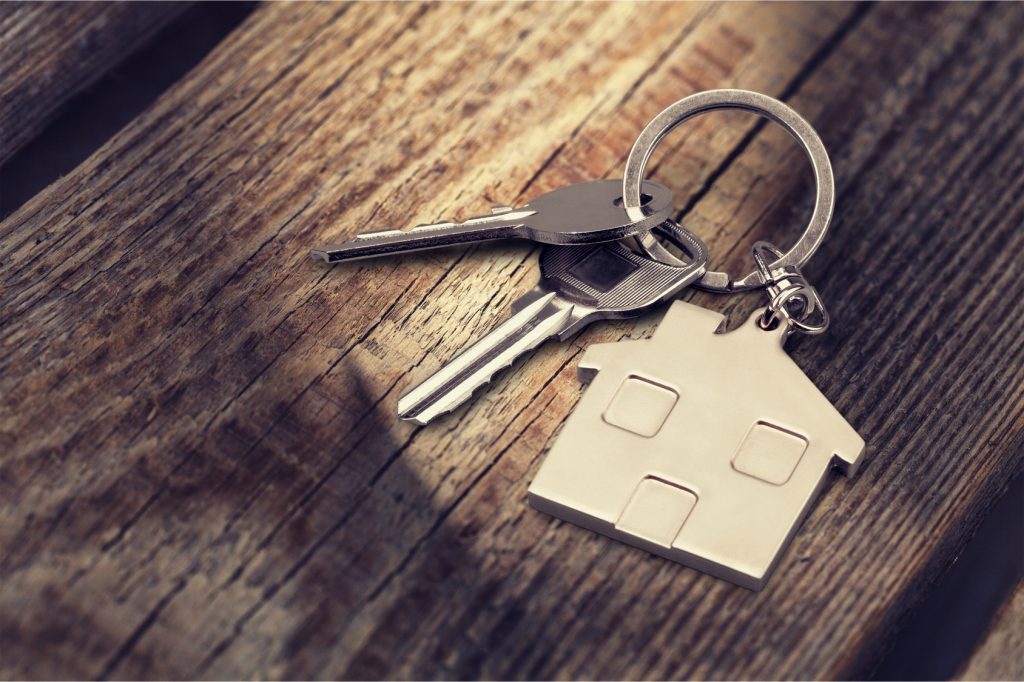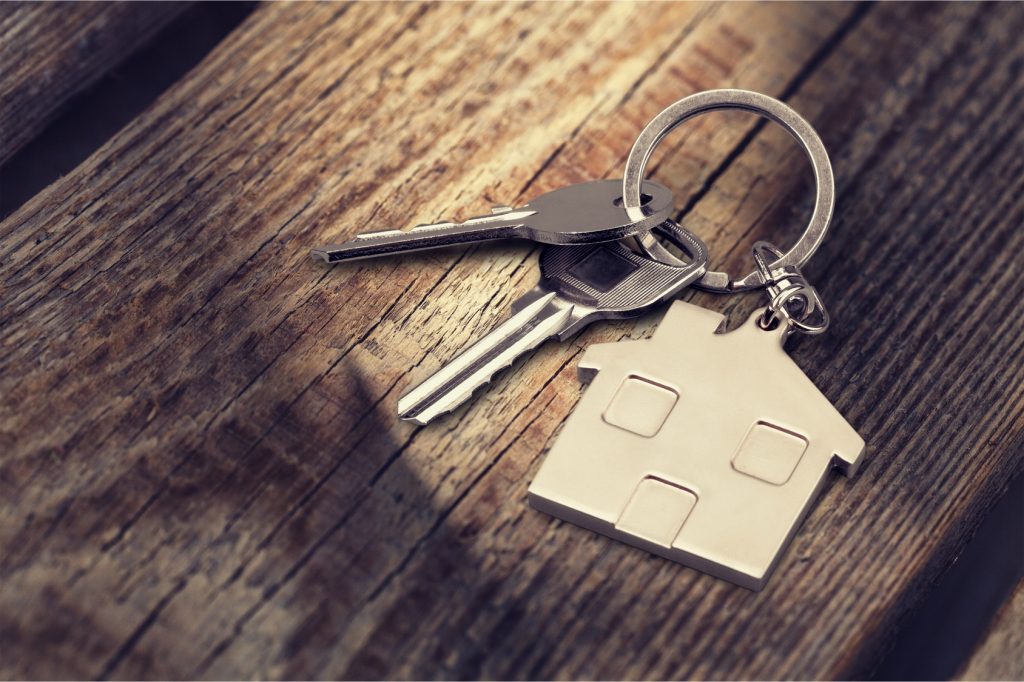 Investing in property is one of the best moves that you can make. However, as appealing as being a landlord is, it can be overwhelming to a beginner. We've broken it down into a step-by-step process that will help you take it one day at a time, until you feel confident and you start seeing beautiful returns from your efforts.
1: Buying a Property
Buying a property that you can lease to tenants is different from buying a property for yourself. You'll need to research the area and the property, understand all of the subtle costs of investment, and calculate the amount of return that you can expect. Read here to learn more about recognizing a good investment, resources that will help you research effectively, and understanding all of the costs that a new property entails, from mortgages and loans to turnover rates.
2: Licensure
This is the pivotal part that most people don't factor in when they plan to become a landlord. Renting out your property requires specific permits and licenses. If you decide to become a business entity, you'll need to register, and obtain an Employer Identification Number. You'll also need to register your property with the local tax office. Your local city or county business office can help you understand what will be needed. It will probably also be useful to have a tax lawyer who can help you navigate the details.
3: Repairs, renovations, decoration
Before you rent out your property, there are certain measures that you'll want to take to make the property more appealing to renters and raise the value. Read here for tips about the most cost-effective investments, how to increase your curb appeal, and learning what renters really want.
4: Advertising and screening tenants
Since frequent turnover of tenants will lead to less money and more work for you, you want to find tenants who will stay for a long time and take good care of your property. Eviction processes are a nightmare and messy tenants will increase your workload dramatically. It's important to gather a wide range of great tenants, and take the proper screening measures to make sure that you're entering into a mutually beneficial business relationship. To learn more about listing your property, taking appealing photos and videos, recognizing good tenants, and doing background and credit checks, click here.
5: Moving in
Moving in can be stressful for your tenants, but you can make the process easier for both of you when you plan ahead. Understand how to write a good lease agreement, what kind of deposit to expect, and why a move-in checklist is an important step for happy tenant-landlord relationships. Deliver your tenant's keys and help them get oriented in their new home by letting them know about important details like trash pickup and local resources.
6: Collecting rent and maintaining the property
It's important to understand what your responsibility is, and what the tenant's is, when it comes to property maintenance. You'll want to understand the rules concerning when you can and cannot be on the property, and build a list of trusted contractors so that you can get effective repairs done that will keep your property's value high. Setting up a payment policy with your tenants will make the monthly process simpler and guard against late payment.
7: After the tenant leaves
Once a tenant leaves, there are specific steps you'll need to take in order to make the transition to a new tenant as smooth as possible. Learn about how best to clean and repair the property, return your old tenant's deposit, and re-list and re-rent the property.
Hiring a property management company can take most of the daily burden of being a landlord off of your hands. To learn more about our services and the advantages of hiring property management, contact us.