Getting Quality Tenants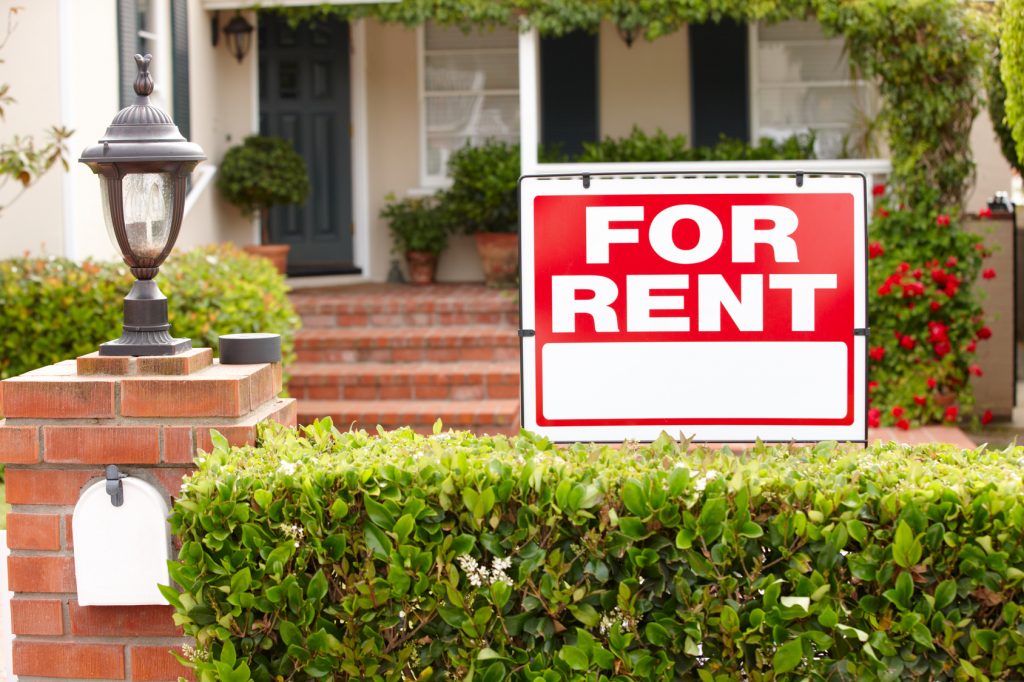 The key to making property ownership a profitable and hassle-free enterprise is getting quality tenants. That means people who will dependably pay rent, take good care of the property, and stay for long enough to minimize the costs of turnover. Tenants can range from kindly couples who work courteously with you, to individuals who shirk rent, wreck your property, risk breaking the law on your land, and even force you to take legal action to deal with the eviction process. When faced with such a wide range of possibilities, it's important to attract and keep the most valuable tenants.
Advertising Effectively
The first step is attracting a wide pool. This also allows you to set the rental rates at a higher level since prices will be determined by demand. Most of all, it protects you from long periods of unoccupancy, which are simply drains on your resources.
The best methods of advertising your property are constantly evolving. Staying ahead of the curve and representing your property well could include taking professional-looking photos that draw in prospective tenants. It might include taking video tours of the property and knowing the right way to phrase ads so that the strengths of the property will shine.
It's also important to know which outlets to use to get the tenants that you want. It could be a matter of going through a realtor, advertising on certain websites, or getting your property prestigious press and attention that will raise its value and bring it to people's attention.
Screening Tenants
Once you've garnered a good pool of prospective tenants, you'll have to determine who will be the best for you. This might include contacting references, checking up on rental history, and understanding the true character of the people applying.
Screening tenants is such an important step because many aspects of rental law often seem skewed to the advantage of the tenant rather than the property owner. It can take months to evict someone. During this time, you can't rent out to new people, and you often aren't paid any rent. Although we can also help you with the legal process and hassle of eviction, it is, of course, best to avoid it in the first place.
Minimizing Turnover
Once you've landed good tenants, you want to keep them as long as possible. The costs of closing up a professional relationship with one set of tenants and finding new people to live in your property aren't things that you get reimbursed for… it's simply money out of your own pocket. The best way to minimize the bother and cost of finding new tenants is by holding on to good tenants. This starts with an effective screening process. Be clear about the length of the lease and you choose someone who will be in it for the long haul whenever possible. However, it continues with effective property management. Tenants who like how they are treated and are able to truly make themselves at home because of the comfort and high standards that are kept at your property are much more likely to stay for an extended time.
Here at Rhino Property Management, we deal with the intricacies of renting so that you don't have to. We can help you advertise your property throughout Utah, screen tenants, and manage your property so that quality tenants want to stay. If you have any questions, give us a call today!