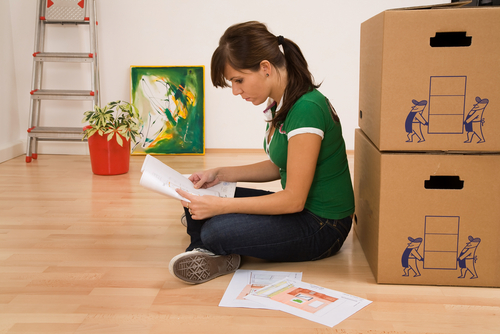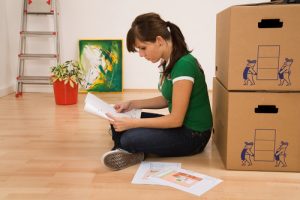 No matter how cordial and quality the relationship between a landlord and a tenant, there is almost always going to be a day where that tenant moves out, for whatever reason necessitates this in their own lives. For this reason, it is crucial for landlords to have a planned out pipeline for the moving out process and getting somebody new in. After all, the longer that your property remains vacant, the more you are losing money on that property. Here are some steps to take care of when your tenant leaves the property.
Require notice
This goes back to your initial lease agreement, but it is very important to put in a section that puts responsibility on the tenant to give notice when they are moving out. This gives landlords and property managers time to figure out what to do with the property and put the necessity blocks in place to get the property cleaned, repaired, and inspected when the tenant moves out, so that a new tenant can come in as soon as possible.
Have the property inspected
It is highly ideal that a tenant and landlord can go through the property and have an inspection in which both parties are present, as this promotes dialogue about which damages the tenant can fix before they leave and which ones they should leave to be professionally done. This also promotes good faith between both the tenant and landlord about how the security deposit will be managed.
Manage the security deposit
Now that the tenant is moving out, it is time to determine how much of the security deposit is needed to repair and clean the property, and how much is going to be sent back to the tenant. After a tenant moves out, a landlord has three weeks to either send the remaining amount of a security deposit back, or to send a list of repairs that need to be paid for that went beyond the amount of the initial security deposit. Be responsible with security deposits, as they can weigh heavily on your reputation as a landlord.