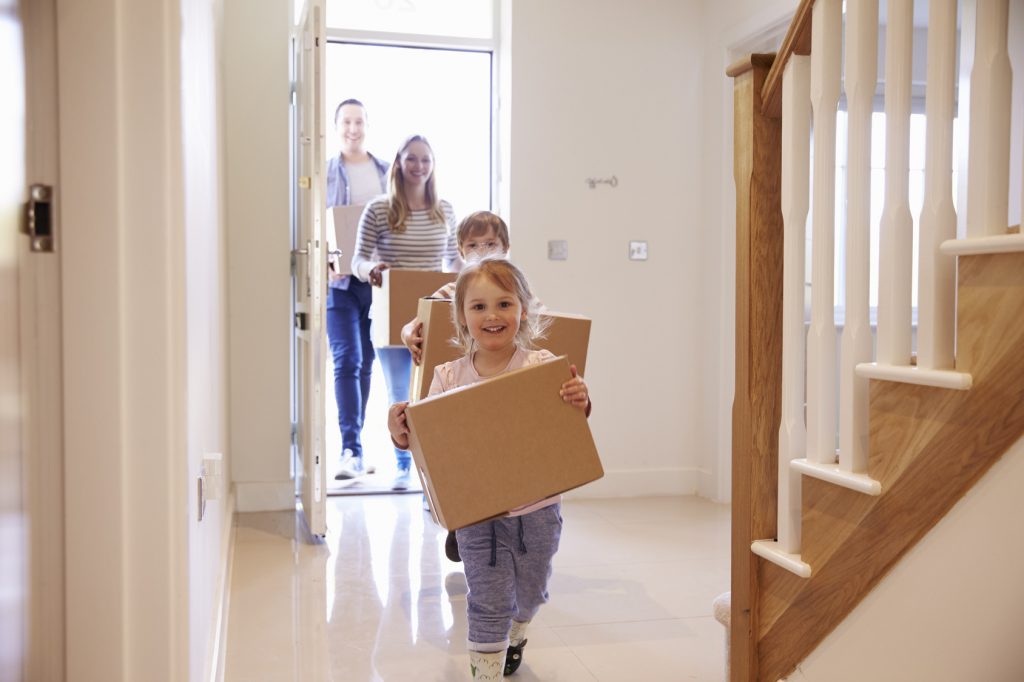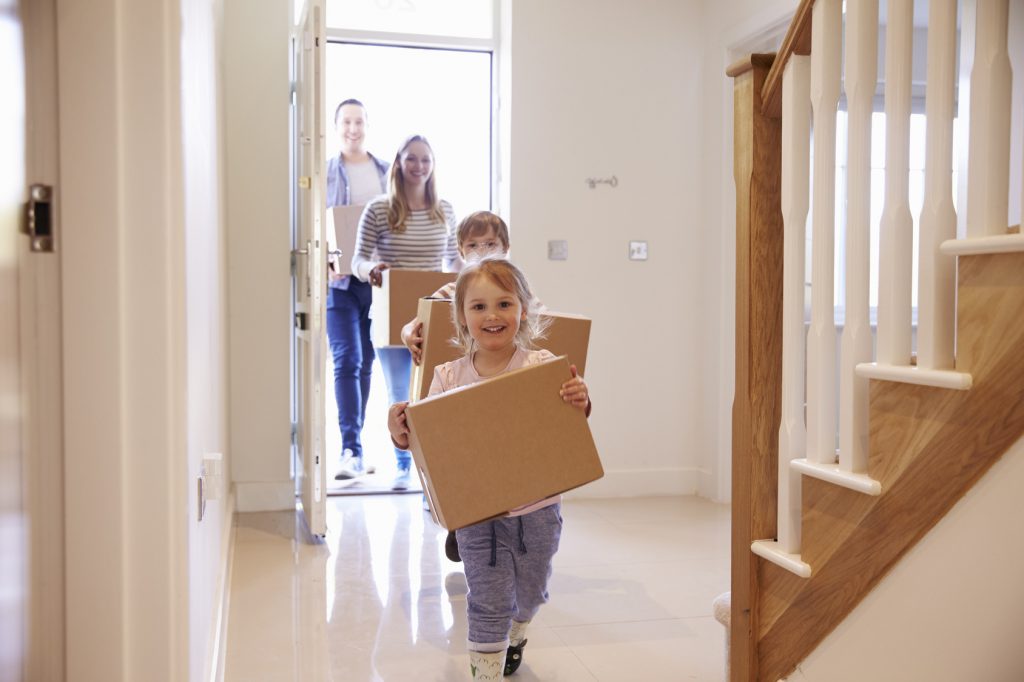 Lease Agreement
Many standardized lease agreements are available online, but take the time to make sure that they're appropriate for your situation. Read through each section and eliminate the parts that don't apply. Add sections that you'll need in order to keep relationships with your tenants smooth. Make sure that your lease agreement incorporates Utah law and that any addenda that you've agreed to with your tenants are added in writing.
Move-In Checklist
A move-in checklist may seem unnecessary at first, but believe us: it makes things much easier down the road. A disputation about deductions from the security deposit is one of the most common points of conflict between tenants and landlords. A checklist gives you definitive evidence to point to if you need to use money from the security deposit for repairs after a tenant has left. A checklist protects both you and the tenant, so most tenants will be grateful that things are clear-cut and organized. Be prepared to share a copy of the document.
Security Deposit
A security deposit is usually equivalent to one month of rent. Refundable amounts vary. However, the most important thing to remember about a security deposit is that it shouldn't be used for anything other than its purpose. Its purpose is to compensate for repairs needed once the tenant is gone only if damage goes beyond regular wear-and-tear. Many states actually require landlords to keep security deposits in separate accounts from other funds. Once the tenant moves out, you have one month to return the deposit (with a log of itemized deductions, if necessary.)
Orientation
There are many things that a new tenant needs to know; things that we simply forget about if we're used to a property. What day is trash collection, and where can they dump things? Is there recycling available? Are there quiet hours in the neighborhood? How do the air conditioning units, garbage disposal, and sprinkler system work? Which maintenance duties, specifically, are the responsibility of the tenant?
Most importantly of all, make sure that your tenant has their new keys (and make sure that they work) and that they have your contact information if they have questions.
Remember that it's the little extra things that foster a positive business relationship in these situations, so consider adding a special touch, like a welcoming fruit basket. It doesn't cost much, and it gets things started on the right foot.