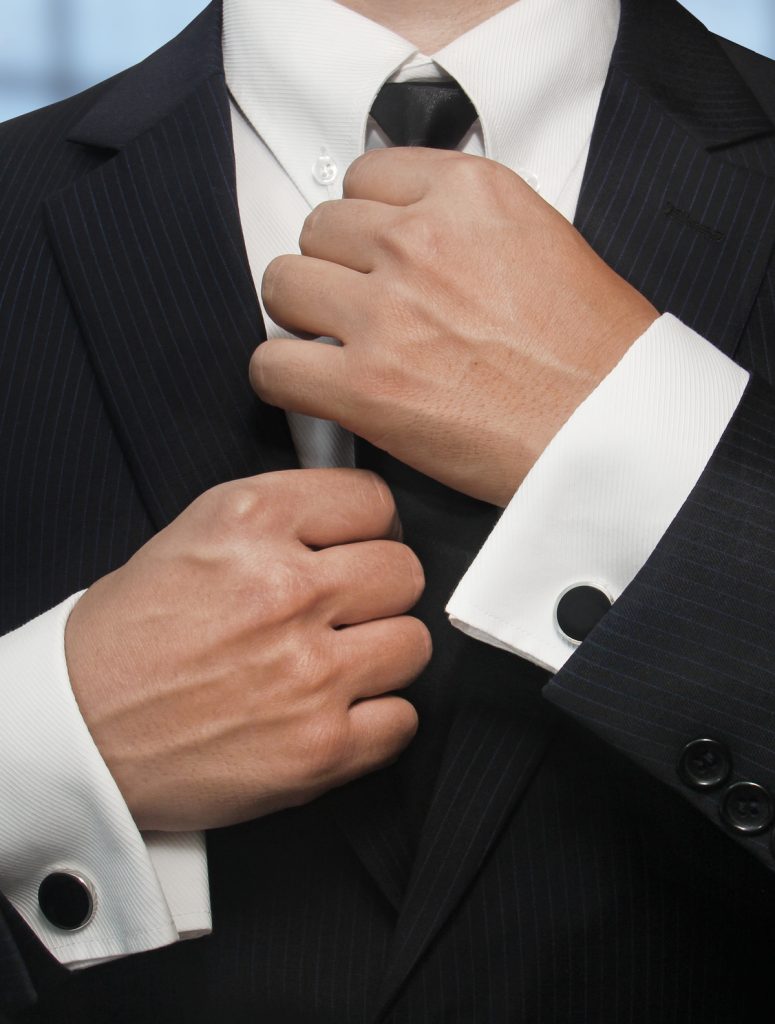 It is important that you treat your rental property as a business venture.  That means that you need to be up to date on local law, have clear terms and conditions for renters, manage finances professionally, and more.  Below are the top 7 things that you as a landlord and business owner need to do in order to be successful.  
Know the Law
It is important that you are up to date on local laws, tax laws, as well as any requirements imposed by your homeowner's association.  This will take a bit of research, but it is necessary to keep your rental legal.
Be Realistic With Prices
You need to understand the current market prices as well as be able to keep your rental unit competitive.  If you price a rental too high, you might not be able to fill it, but if you price your rental too low, you might attract the wrong type of renter.  
Have a Contract
You will need to have a clear cut contract that spells out your responsibilities as well as those of your renters.  This includes everything from what you require as a deposit to who is responsible for repairs.  
Be Prepared For Emergencies
Anything can happen to your rental unit, your tenants could throw a wild party one night, or a mountain slide could cause it to be buried under rubble.  You need to be prepared for any event, as well as get the proper insurance for a rental unit.
Don't Skip On Maintenance
While it will cost quite a bit of money to do some repairs on your rental unit, it is absolutely necessary that you keep up to date on all maintenance.  Preventive care is always less expensive than restorative repairs.  As they say, an ounce of prevention is worth a pound of cure.  
Screen Your Tenants
Your tenants are in effect, your clients.  There are some people that you would love to work with and others that you would rather avoid.  Don't just fill the unit, find someone who will be responsible and take care of it.  
Outsource When Necessary
Part of being a good business owner is recognizing what you can and can't do.  When it is necessary, outsource things such as accounting, maintenance, and even managing your properties.