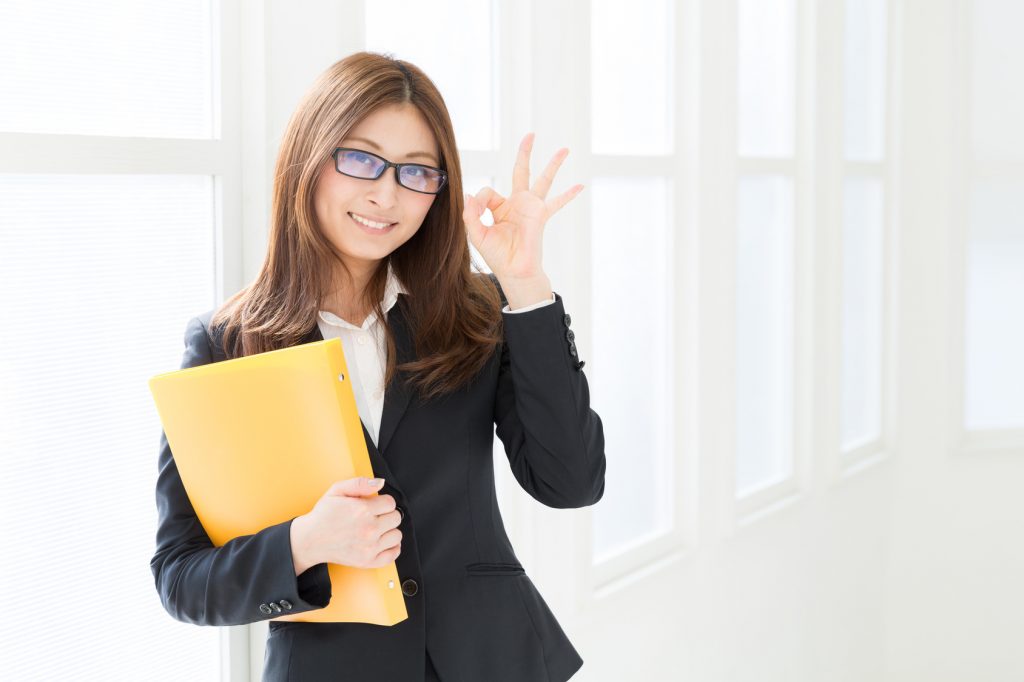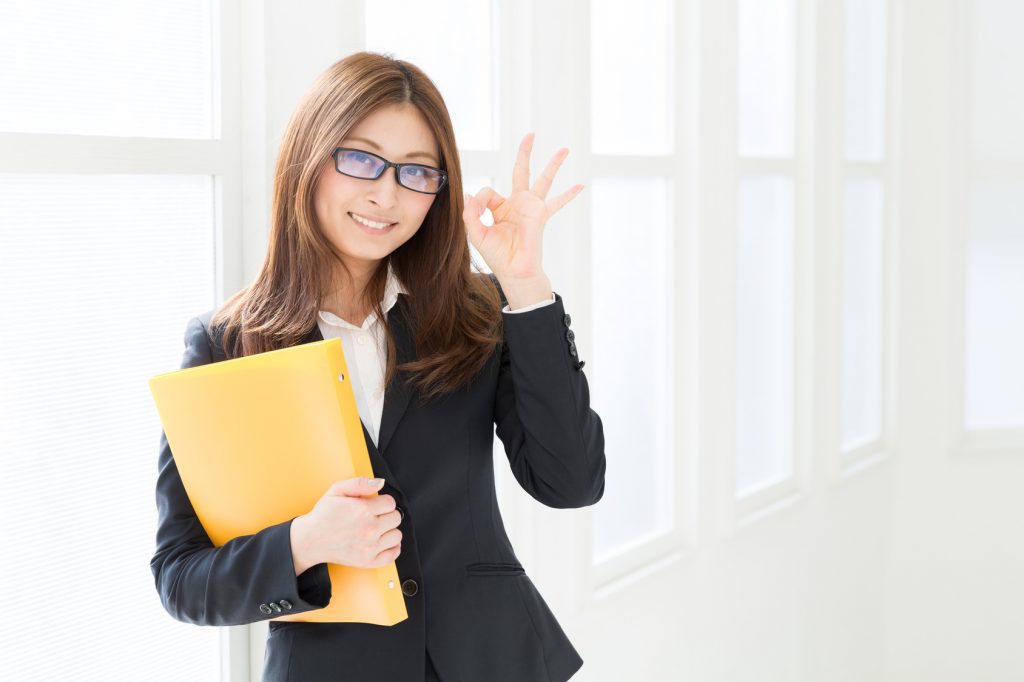 As you interact with your landlord, it is important to always be prepared.  Whether it is the first time that you are meeting with them (with a rental application), you need a repair, you're going to be late on a payment, or you're planning on moving out, make sure that you are equipped with knowledge and proper documentation.
Prepare to Rent
You can easily beat other applicants, even better qualified ones, by being prepared when you go to view a Utah rental. Take a folder with you that contains a completed rental application, written references from prior landlords, and a recent copy of your credit report. The property manager will appreciate your organization, which can help you to stand out in the crowd.
Prepare for Repairs
If you need repairs done on your apartment, first you need to check your contract and evaluate what repairs you are responsible for and what repairs fall under your landlord's responsibilities.  If you determine that your landlord is responsible for the repair, find out if they require you to submit a repair request form, and fill it out.  Include any pictures of the problem when you send it to your landlord.  If you are allowed to do repairs yourself and deduct them from your rent, do your research to find the best option and present that to your landlord before starting on repairs.
Prepare to Discuss Late Payment
If for any reason you are going to be late on your rent one month, let your landlord know as soon as possible — long before rent comes due.  Prepare a payment plan that details when you will be able to pay that month, and if you can, do a partial payment.  Make sure that you pay your rent consistently on time just in case you ever find yourself in this situation.  Above all, don't make excuses, your landlord will appreciate your honesty.
Prepare to Terminate a Contract
If you need to move unexpectedly (or at the end of the lease) your preparation will make the process much easier.  Review your contract and determine what will happen if you end your contract early, what you need to do if your contract has come to an end, or how you need to approach the process if you are month-to-month.  Most landlords require at least a month's notice if you are moving out, and some require more.  Find out if you are responsible to sell your contract, or if the landlord will find someone.  Send a formal, written notice to your landlord that you will be moving, and keep in contact with them throughout the process.