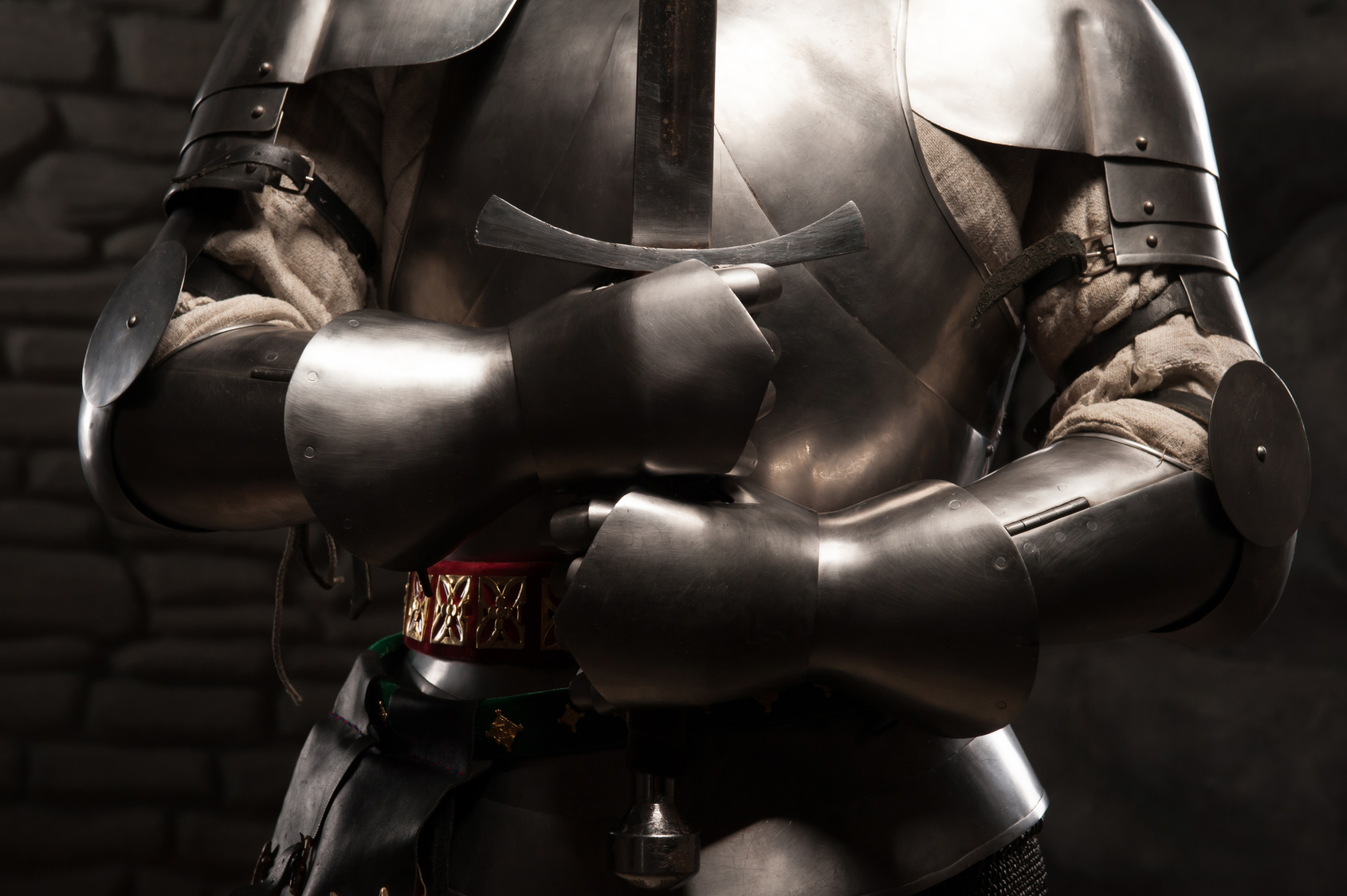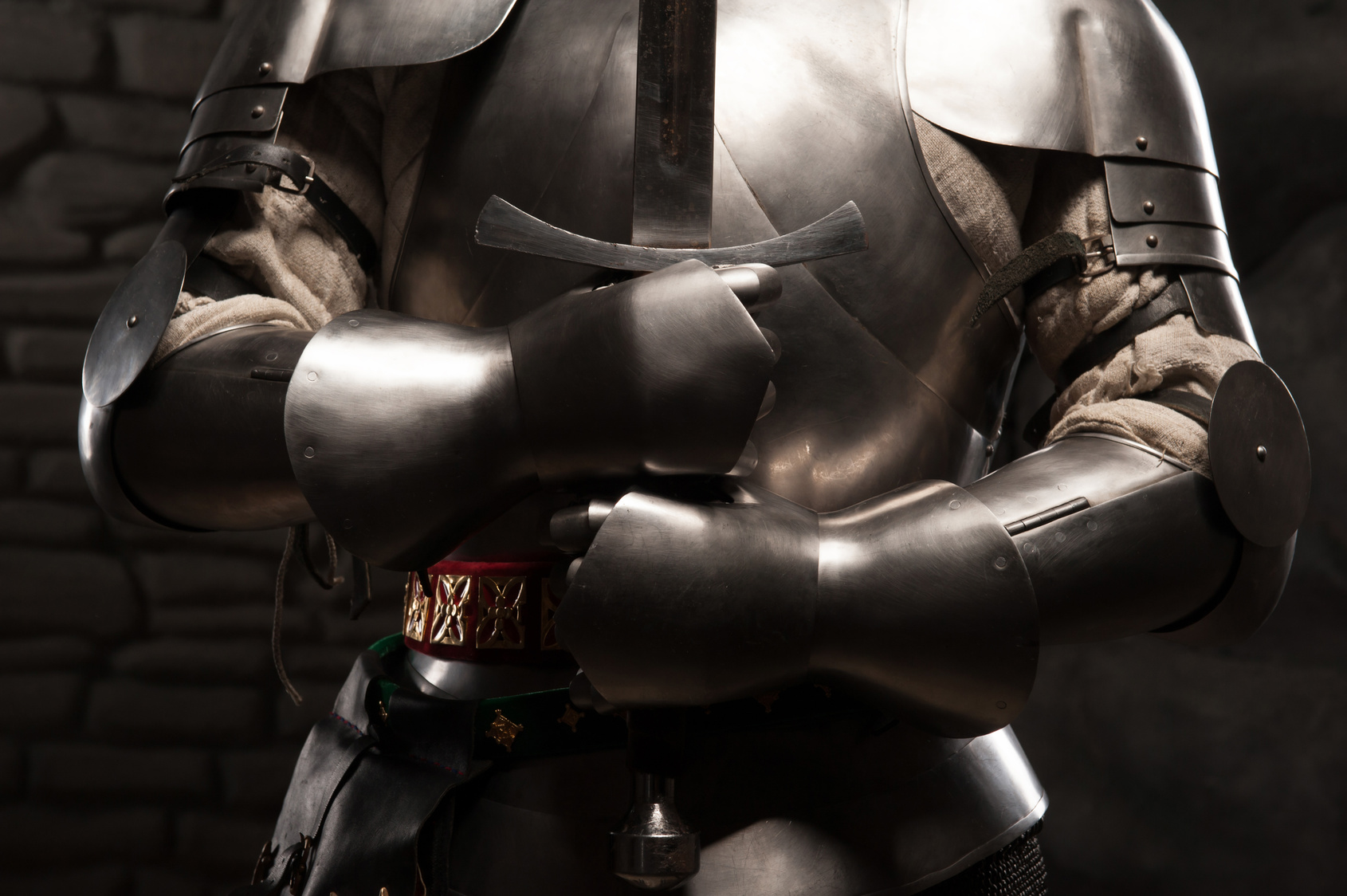 Just because you're not a homeowner doesn't mean that you don't have a significant investment in your home and property. As a tenant, you need to protect yourself from risk and losses by taking some necessary precautions.  Read your contracts, purchase renter's insurance, take care of your security deposit, and get everything in writing.
Read Your Contract
Before you sign any documents or pay any money, read your contract so that you know what you are responsible for, and what the landlord is responsible for.  There may be hidden fees for damages, late payment, guests sleeping over for a certain amount of time, etc.  Find out if your rent can be changed, and how much notice the landlord is required to give you.  Make sure that you know who is responsible to repair any damages in the apartment, as well as take care of the surrounding property.  Learn what will happen if you terminate your contract early, and what needs to happen in order to do so.
Purchase Renters Insurance
The insurance policy held by the property owner only protects the building, it does not protect your belongings. In case of a fire, theft, or other loss, a renters insurance policy will provide you with the money you need to replace your belongings. It also protects you against lawsuits if someone is injured on your portion of the property. Renters insurance is well worth the cost at only a few hundred dollars a year, which can be paid monthly in most cases.
Secure Your Security Deposit
One of the biggest complaints that renters have is that they can't get their security deposit back. You can protect yourself in this area by getting things down in writing before you ever move in. Be aware of any automatic deductions that will be withheld for cleaning, etc. Ask the owner or property management company for a copy of the move-in and move-out checklists. Do a walk-through with them, and notate any existing damage. Both of you should sign it and make a copy. Before you move out, do another walk-through. If there is anything they want cleaned or repaired, take care of that, and then do another walk-through. This way you can make sure the property is satisfactory when you move out and that you'll be entitled to your maximum deposit refund.
Get it in Writing
Whatever discussion you have with your landlord, get it in writing.  If you apply for repairs, discuss changes in rent or the terms of your contract, get it in writing.  This will dissolve any future misunderstandings and disputes based on human memory.  Keep a copy of any and all correspondence.  If you discuss something in person or over the phone, get it in writing and send it in a letter to your landlord.  Keep all email correspondence in a specific folder in your inbox for easy access.