The Importance of Advertising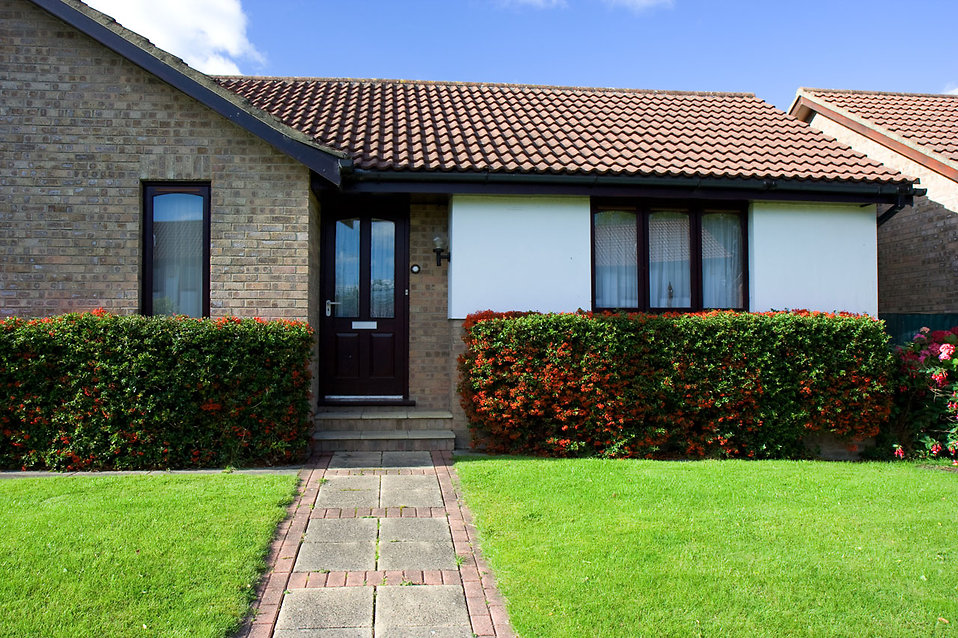 As the number of Utahns choosing to rent their homes reaches historic heights, rental homes & apartments are more in demand than ever. It's a great time for Utah property owners and managers, but it doesn't mean that you'll be able to find tenants without reaching out to them. In fact, today's market is so saturated with renters that connecting you with the right one can be difficult. At Rhino Property Management, we execute thorough, thoughtful advertising strategies to connect you with prospective tenants. Part of the challenge of advertising in today's market is knowing which of the infinite online avenues and forums to advertise through. We specialize in successfully navigating the world of online property advertising and guarantee a marketing plan that will reach people looking to rent your properties. If you'd like to know how we can help you advertise today, or have any questions at all about property advertising, feel free to email us at info@rhinopropertymanagement.com or call us at 801-810-6612. We're happy to answer any and all questions you might have.
Cleanliness is Key
Utah property owners are required by law to ensure that their rental properties are "safe, sanitary, and fit for human occupancy." One of the best and simplest ways to maintain your residential properties is by thoroughly cleaning them between tenants. We employ a professional, detail oriented cleaning staff who promises satisfaction for both you and your prospective tenants. When looking at possible residencies, renters often cite the cleanliness of the kitchen and bathroom as a major deciding factor. Our staff is specifically trained to deep clean these areas, as well as restore old or heavily used carpets. We realize that your time to make an apartment sanitary and presentable between tenants is limited, and we're here to make sure your properties are cleaned quickly and efficiently so that future renters see a bright, neat space where they feel they can build a home. If you'd like to know more about our cleaning process, don't hesitate to Contact Us.