HOAs Are a Natural Fit for Property Management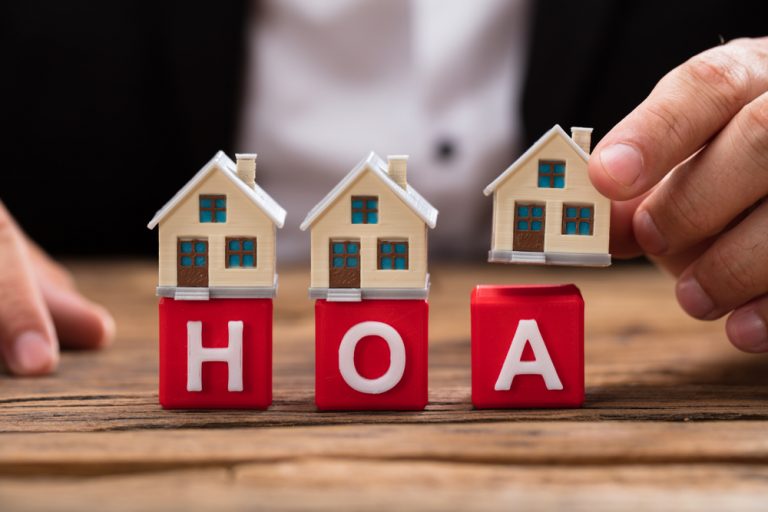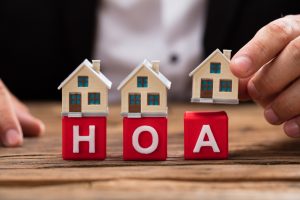 Typically, people think of landlords when they think of property managers. While that is the primary audience for most PM companies, there are other types of entities for which it would make sense to utilize a property management company. Specifically, a Homeowners Association, or a HOA, works as a natural partner for management companies, due to the fact that many of the different responsibilities of the association fall into the duties of an efficient property manager.
Responsibilities of a HOA Property Manager
HOAs are utilized at most types of condominiums and townhouses, and even in some houses, if the neighborhood is a planned unit development. Typically, the HOA collects fees from the homeowners within a specific development, and then uses them for the purpose of maintenance, repairs, security, and safety and recreation upgrades, among other things. HOAs also enforce any rules that the community might collectively have made. Property management companies are already set up to handle these responsibilities. Here are some of the responsibilities of a property manager for the HOA:
Repair community utilities and amenities.

Conduct preventative maintenance on community property.

Manage the landscaping and upkeep of common areas.

Collect HOA dues from all owners within the association.

Inspect and enforce security protocols within the community.

Handle trash collection and recycling.

Act as a consultant to the HOA board.
Benefits of Using a Property Manager in an Association
Oftentimes, smaller HOAs will opt to do many of these duties among the owners. Under this system, each owner within the association is in charge of particular aspects. However, this type of HOA isn't always reliable, and sometime people don't have the time or resources to conduct the necessary duties in a timely and efficient manner. For that reason, there are several benefits for a HOA to use a property manager:
Fast and reliable response times to queries by homeowners.

Access to professional technicians, maintenance servicemen, and landscaping companies.

Discounted prices from service companies, due to vendor relationships with the property management company.

Community disputes are handled by a non-biased 3rd party.

Guaranteed government compliance, with regards to taxes and legal paperwork.
Call Today to Learn More!
If you'd like to learn more about how a property manager can make things easier in your community, then don't hesitate to give a call to Rhino Property Management, today! Our friendly and professional team can give you the answers you need to make an informed decision about what is best for your HOA.