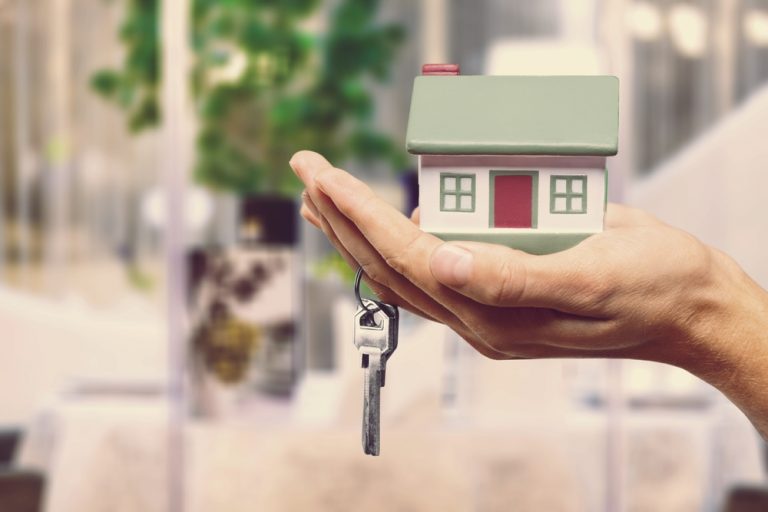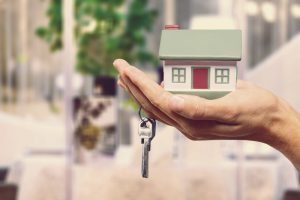 Single-family rentals tend to be small scale properties that house, you guessed it, a single family. This means they are usually houses, other halves of duplexes, lofts, basement apartments, and other such things. In Utah, a large amount of the rental market resides in single-family rentals, due to the existing percentage of property types that have existed in the state for decades. Because of this, it is important for a Utah-based property management company to have a wealth of experience in managing single-family units.
At Rhino Property Management, we help tons of property owners maximize their investment in their single-family rental unit, whether it is an entire house, a basement, a mother-in-law for rent, among other things. We help property owners get the most value out of their properties in a variety of ways. Learn more, below!
Benefits of Single-Family Rental Property
There are several key reasons that people are investing in single-family rental properties. Here are some of the main benefits to keep in mind:
Build stable income, over time

Gain capital as housing prices increase

Take advantage of tax deductions on rental property

Tangible, physical investments that won't deteriorate

The rental market is booming
Market Outlook for These Properties
Currently, the market tends to be exceptionally high on single-family rental properties. This is because the demand is high for these types of properties, especially here in Utah. At the same time, rental prices are rising at a faster rate than the rest of the rental real-estate market, meaning that it is a higher-ceiling investment, over time. In addition to this, the low unemployment that we are seeing in this economy is going to keep the demand high. (You can read more about the market outlook of single-family property rentals here).
How a Property Manager Helps
Owning rental property has plenty of benefits, and can help you build towards financial freedom. However, it can also come with some headaches, as well. That's why it's important to find a good property manager that can help you manage the little, excruciating details of property management. Here are some ways that a property manager helps you:
Handles maintenance and tenant requests, whether random, seasonal, or preventative.

Fills rental units, quickly, thus negating lost revenue.

Creates budgets and breakdowns of operating costs so you can see what you're spending money on.

Collects rent and sets rent at a rate that is appropriate for the current rental market.

Clears up general headaches of property management, thus buying you peace of mind.
Our Services for Single-Family Properties
At Rhino Property Management, our services for property owners is comprehensive. There are 5 key responsibilities that we divide our services into:
Filling Vacancies

: A vacant property is lost money. We offer extensive services to fill vacancies, including providing showings, conducting marketing, doing tenant screenings, and managing the leasing process.

Communication Management

: It's important to have a consistent and unquestionable communication process with tenants. We manage communications between tenants, owners, vendors, and other necessary parties within a rental agreement.

Managing Finances

: The financial side of property management can be a headache for owners. We manage the accounting for your rental, as well as facilitate rent collection, payment portals, and deposits.

Maintenance and Repair

: Our team will facilitate and manage necessary maintenance and repairs. This includes routine and annual maintenance, contracting projects that improve the property, and setting up a system for 24/7 repairs for emergencies.

Legal Duties

: There is an abundance of legal compliance that comes with being a landlord. Our team helps you stay within that compliance, and will also manage the complicated eviction process for you, should the need arise.
Single-Family Property Listings
In addition to doing marketing on major rental websites, we also have our own portal for the single-family properties that we manage. You can see those properties that we have available below.
Is It Affordable?
At Rhino Property Management, we can help you manage your rental for exceptionally low costs, especially compared to the rest of the Utah market. Check out our package pricing, below.
Call Rhino to Learn More!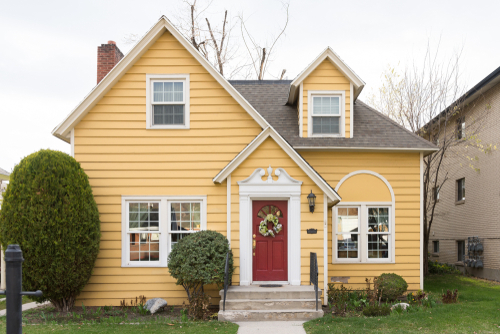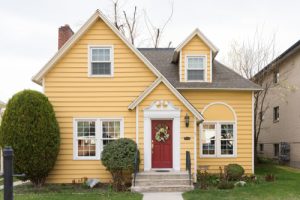 If you or someone you know is in the market for single-family property rentals, then understand that it's never good to go at it alone. Save yourself from time, money, and headaches by calling a professional property manager. If you have any questions, please don't hesitate to call Rhino Property Management, today!