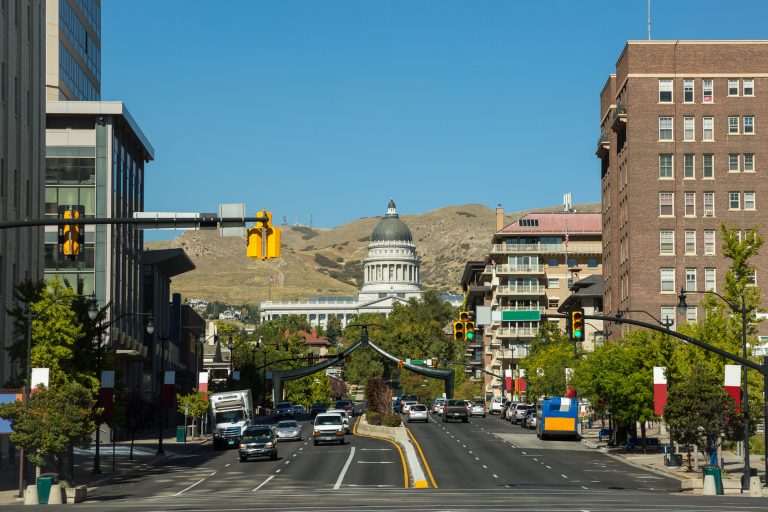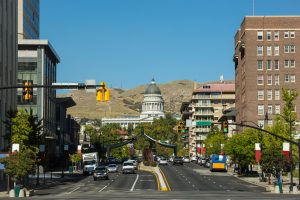 Professional level property management is essential no matter what area of the country you are in. But it is perhaps more important in Utah than in other states because of the state's unique housing market conditions. Here are a few key facts about Utah's housing market that Utah property owners should know.
Renting is more affordable than buying a home in Utah.
Many people in Utah have a major financial incentive to rent over buying. The reason: renting is simply more affordable than buying. According to a 2016 report by MarketWatch, there are only eight states in the country where renting is more affordable than buying a home; Utah is one of them. This means that rental properties are seeing increased competition in Utah. If you are a Utah property owner, you need to be prepared to handle this spike in competition.
Rent prices are rising in Utah.
Because rental properties are seeing increased competition in Utah, rent prices are increasing as well. For you as a property owner, this means that you are under more pressure to offer your tenants a superb renting experience. When your tenants are paying more in rent every month, expectations are going to be higher. Tenants expect to feel that their rental home or property is well maintained, and if it isn't, they are going to take their business elsewhere.
Hiring a professional to help you with your property management needs can help you keep up with the rising demand in rental properties, all while maintaining a strong reputation for your rental properties. Rhino Property Management happens to be Utah based, making us an excellent option for property owners in Utah.
Rhino offers a variety of services that can help you market your properties as strongly as possible in this highly competitive market. We clean and advertise vacancies for quick turnaround. We perform tenant screening and background checks. We perform property inspections and schedule regular maintenance and repairs. We also help manage evictions and tenant complaints. Whatever your property management needs are, Rhino Property Management is prepared to help you meet them.
Whether you are looking for your first property manager or just a new property manager, give us a call today at 801-981-5237.