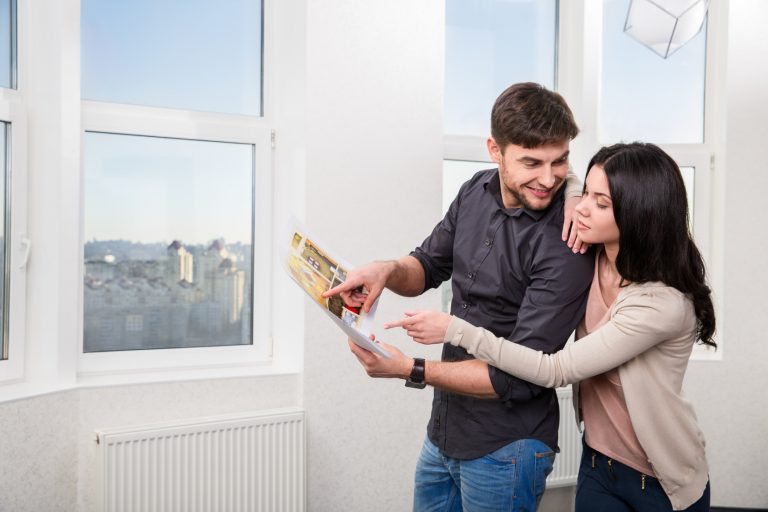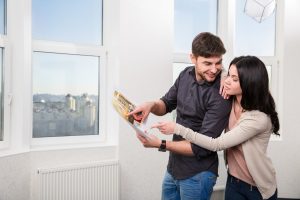 With one quick visit, it can be hard to tell how a new place will work out. However, there are some creative solutions that can give you a better idea of what you're looking for. Try out these tips while you're hunting for a new rental property.
1. Go to the Bathroom
When you do your apartment visit, take some time to be a little nosy and explore the bathroom by yourself. For one thing, this gives you a moment away from the pressure of the realtor, manager, or landlord. Alone, you can get a real feel for the place, and gather yourself. For another, the bathroom is one place where the real workings of a home are exposed.
Take time to check the function of the toilet, the sounds of the pipes, and even the water pressure. That's right, go ahead and turn on the shower and see how it feels. There's nothing worse than locking yourself into a lease for a year of terrible showers. (more…)