TENANT SCREENING AND BACKGROUND CHCEKS
As experienced property owners, we fully understand the importance of security and peace-of-mind in property ownership. Tenant screening and background checks are an important way to ensure professional security and understanding for all parties involved in a property rental or leasing situation.
Tenant Screening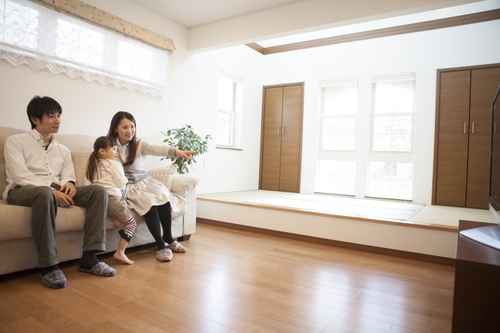 Tenant screening is one of the best ways to ensure that your property will be taken care of, and that tenants will fulfill the terms of lease and agreement. We follow fair housing law and treat each individual equally in the screening process. As defined and regulated by the Fair Credit Reporting Act (FCRA), we design rental applications to fairly collect personally identifying information (names, social security number, date of birth, etc.), address possible criminal or eviction history, and provide clear opportunity for prospective tenants to agree to the terms and conditions of a tenant screening report. We carefully follow all FCRA obligations, and abide loyally by tenant screening procedures to assure maximum accuracy of information provided. We understand that property owners and landlords rely on tenant screening to compile information that adequately vets prospective tenants, and we design our tenant screenings so that you can confidently arrive at decisions based on your tenant criteria.
Background Checks
Background checks are both customary and expected in a variety of professional relationships that require mutual trust. Property rental and leasing are no exception. In addition to a complete tenant screening, you may want to require a background check that more thoroughly compiles employment, credit, and criminal history; all of which are crucial factors in deciding who you may or may not want to rent or lease to. This information is sensitive, and requires a variety of laws to protect the right to confidentiality; laws that we take seriously to ensure your safety as a property owner. We take pride in performing thorough, swift, and efficient background checks that further ensure the security of your property based on the personal and professional character of your prospective tenants.
Tenant screenings and background checks are part of a comprehensive bundle of property management services we offer. Because we know the ins and outs of property management, we promise a thorough, efficient tenant screening process that ensures the security and enduring market value of your property.