PROPERTY INSPECTIONS
Benefits of Inspections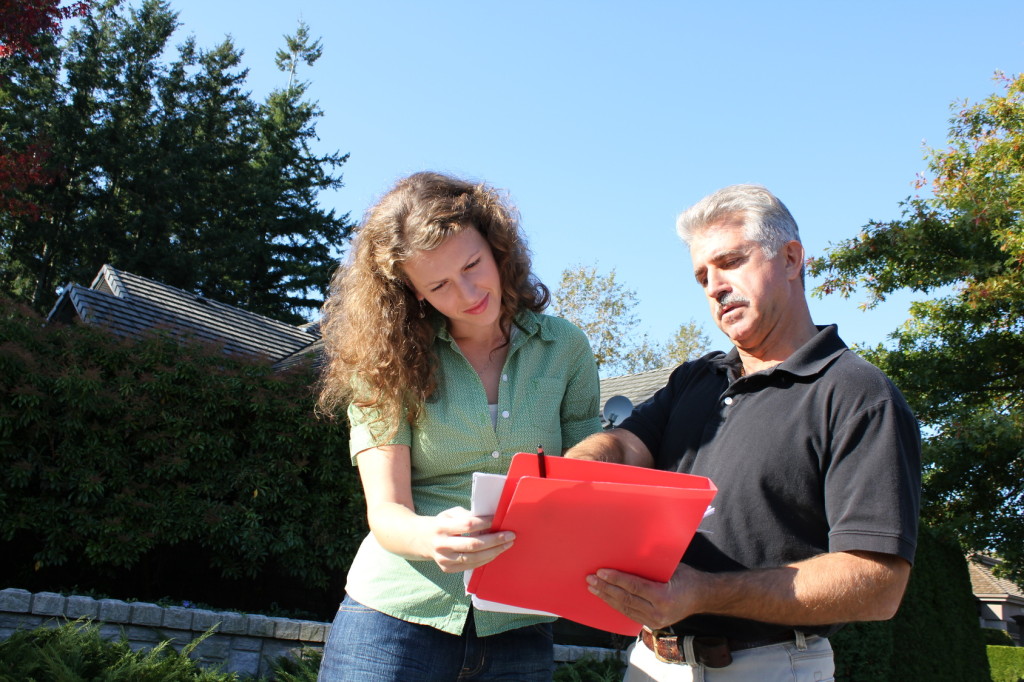 Property inspections are an incredibly important part of the rental property management process. Inspections are a benefit to tenants, management, and property owners. Regular inspections mean that managers always have a clear idea of what is going on with a property. Tenants can feel comfortable knowing that their property managers care about the conditions of their living quarters and are ready to intervene if any troubles arise. Managers who are aware of potential troubles with the property can monitor and perform maintenance as necessary to prevent more expensive problems from developing. Property owners can feel secure in knowing that their managers are keeping tenants satisfied and making sure the property stays in great condition.
The Importance of Inspections
Comprehensive rental property inspections also allow tenants, management, and property owners to reach an agreement about what repairs and maintenance issues are the responsibility of each party. When all aspects of property maintenance are clearly defined, then all parties can be comfortable with addressing any issues that come up with the property over time. Failure to have exacting standards for documentation in this area can result in grey areas, which can potentially turn into expensive legal issues. Rhino Property Management in Utah performs thorough property inspections that will ensure our managers and the property owners we represent are absolved from any responsibilities that are determined to be that of the tenants occupying a property.
Our comprehensive property inspections include: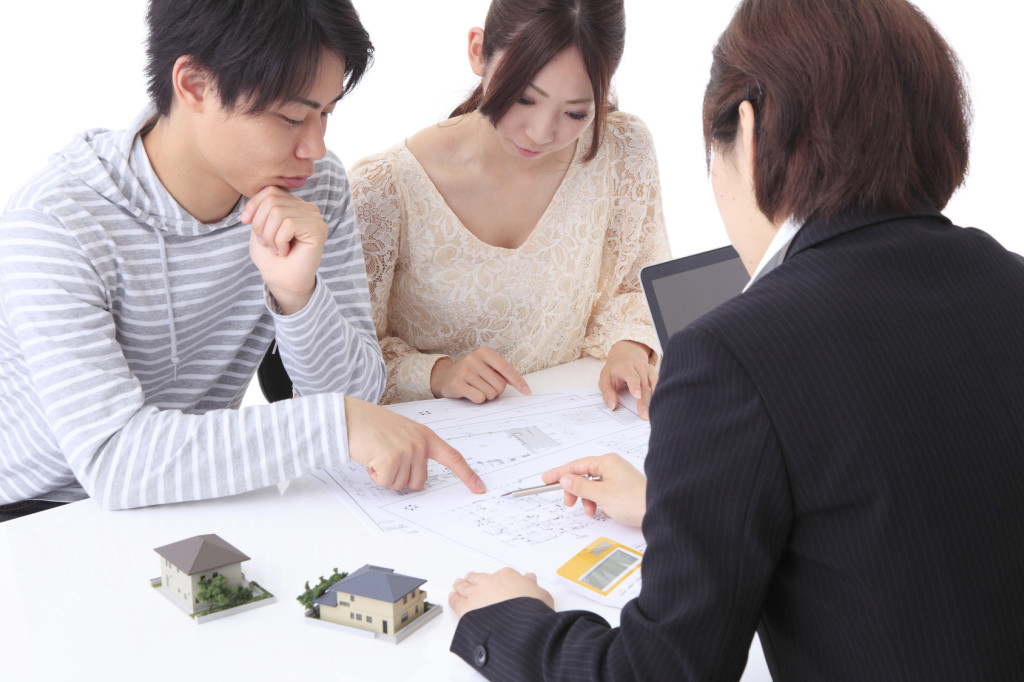 Taking photo documentation of all the internal and external dimensions of a property
Looking for broken windows, lights, blinds, and other replaceable fixtures of the property
Regular furnace filter checks
Smoke alarm inspections and maintenance
Checking for potential water damage areas: sinks, faucets, bath, etc.
Yard and external property inspections
Making sure that sinks, hoses, sprinklers, and other plumbing fixtures are functional
Checking in with tenants to address any concerns or complaints that they have about the property
If you or anyone you know is in need of property management services in Utah, don't hesitate to call our team of experts today to get a free rental analysis!
801-981-5237