OUR 3 GUARANTEES

Vacancy is expensive. Rhino Property Management guarantees to find a quality tenant for your rental property within 30 days or the first two months of management fees are free! The only rules are that Rhino must have the final say on the rental price, the home must be vacant and ready for move in.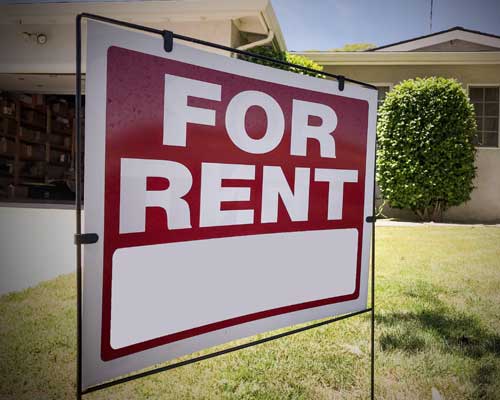 Our screening process is rigorous. So much so that evictions don't happen all that often at Rhino Property Management. We guarantee that you will not have to pay any attorney or court fees if we have to evict a tenant that we put into your rental property.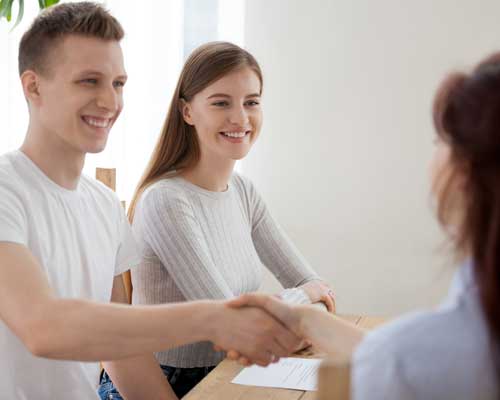 Roughly 60% of renters own pets. Don't turn them away! With our Pet Protection Guarantee, we will pay for any pet damages exceeding the security deposit caused by a pet that Rhino Property Management vetted and approved. Make sure you don't miss out on the renters that are willing to pay more to live with a pet!